A divorced mom's post on Facebook encouraging people to "love more, hate less" has gone viral, and it's a message everyone needs to read.
Audrey took to social media to pen a heartfelt message about the "other woman" in her life, thanking her ex-husband's girlfriend for taking care of her daughter.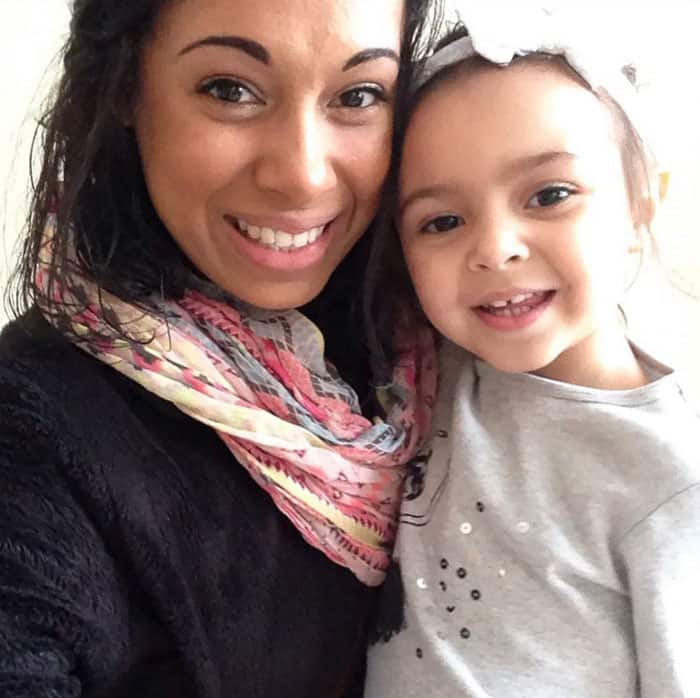 Audrey posted the above photo of her daughter, Riley Grace, with her ex's new girlfriend along with a beautiful thank you note.
"I'm super thankful because when [Riley] visits her dad she feeds her, takes care of her, buys her gifts, and basically takes care of her like her own," wrote Audrey.
"Why do all these moms act so spiteful and jealous towards the other women? No one said it was easy trying to be a mother to a kid you didn't have."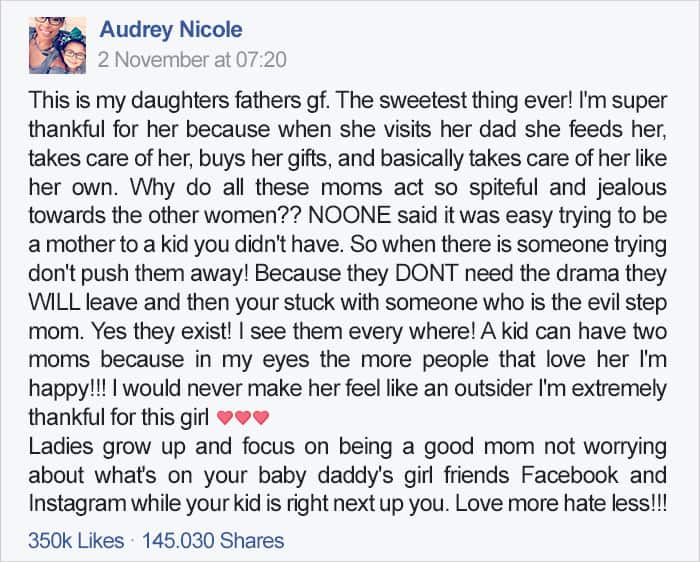 "A kid can have two moms because in my eyes the more people that love her I'm happy! I would never make her feel like an outsider, I'm extremely thankful for this girl."
"Ladies, grow up and focus on being a good mom, not worrying about what's on your baby daddy's girlfriend's Facebook and Instagram. Love more, hate less!"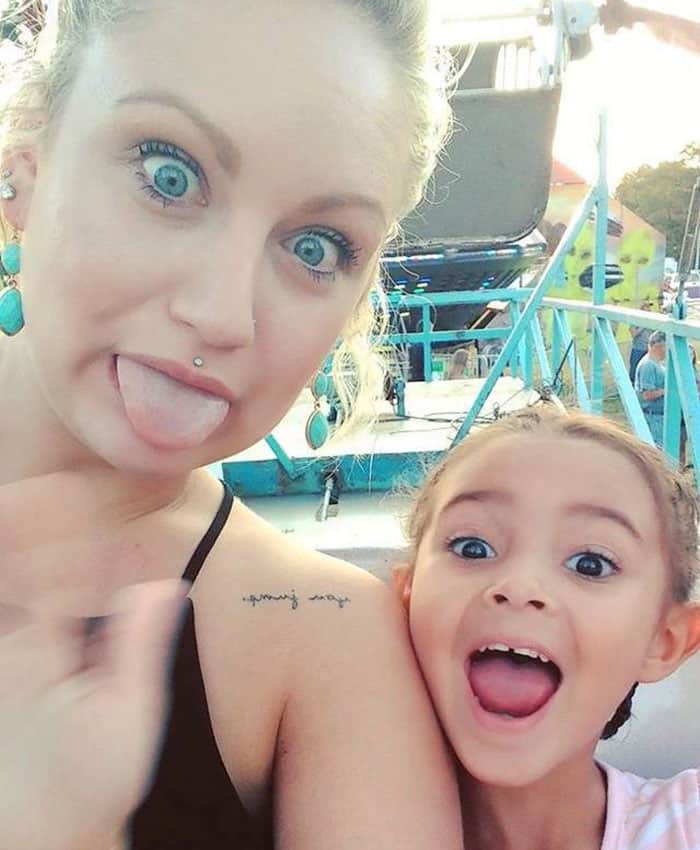 Audrey's words struck a chord with the many, many families out there dealing with ex's and new partners, being shared nearly 10,000 times in hours.

And plenty of people shared their own story of "bonus moms".