It's weird to think about, but…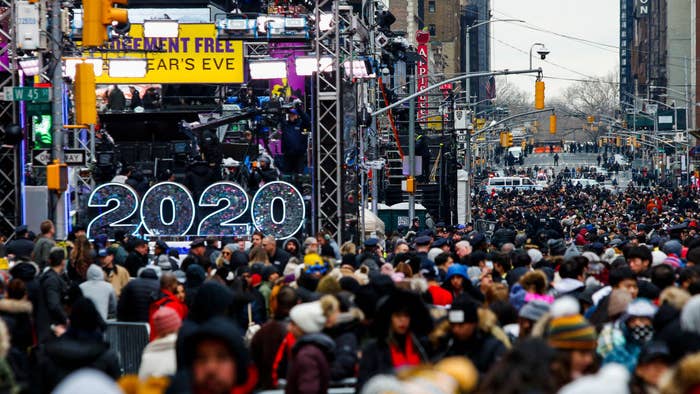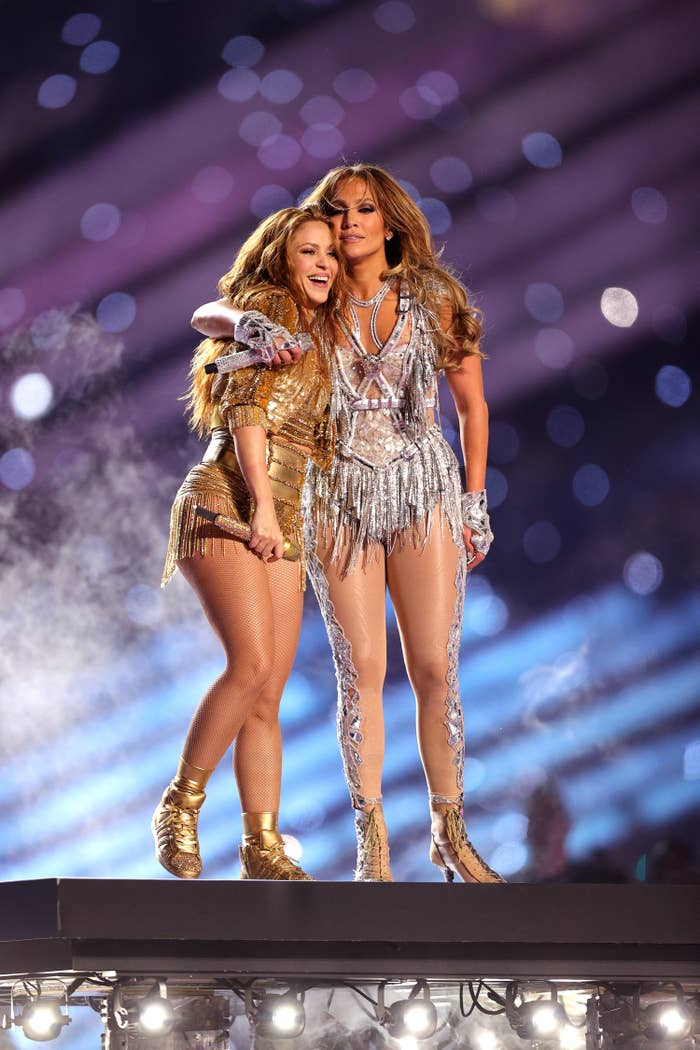 Like, this actually happened in 2020.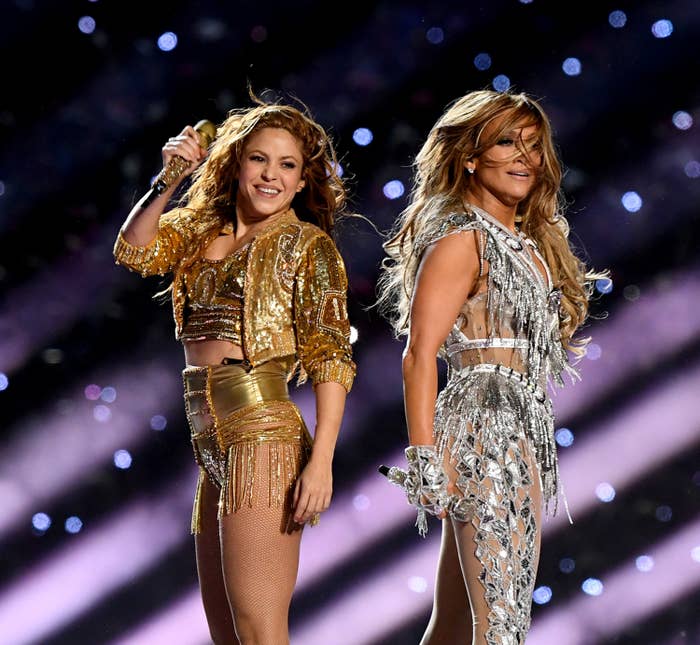 A different time. A different place. A truly different world.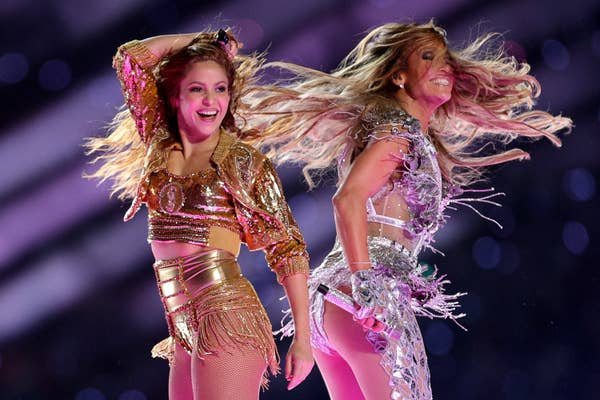 2.
It's hard to believe, but
Charlotte Awbery
was discovered in the subway this year.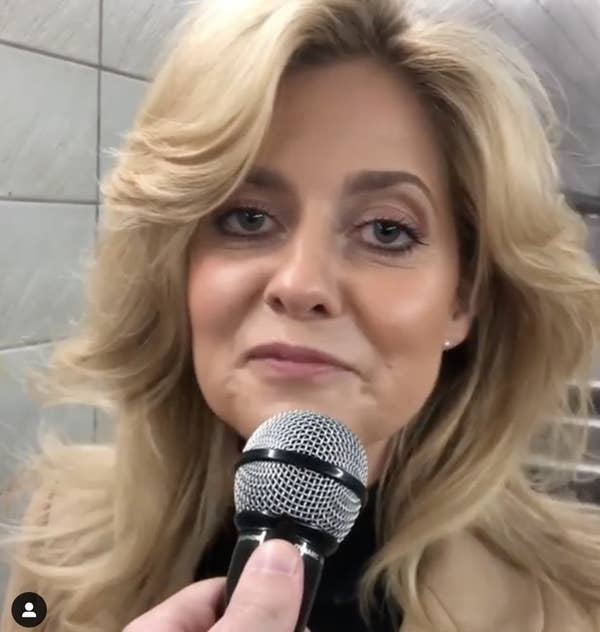 How was this 2020?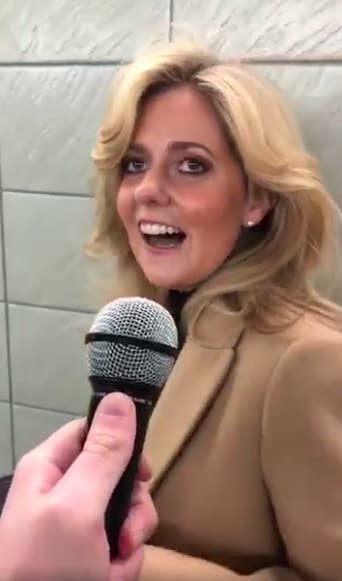 3.
Trump was acquitted on both articles of impeachment by the Senate in 2020.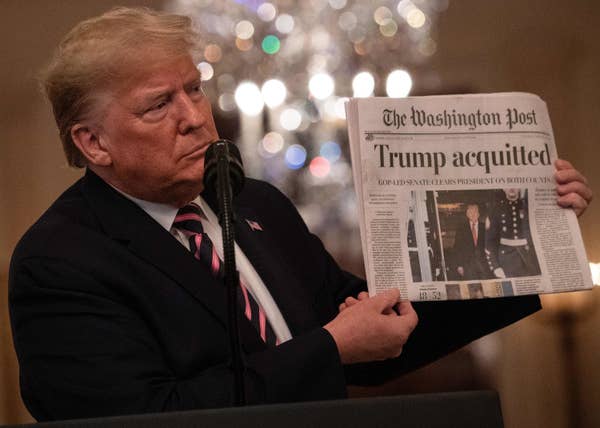 The Trump impeachment feels like it happened a billion years ago.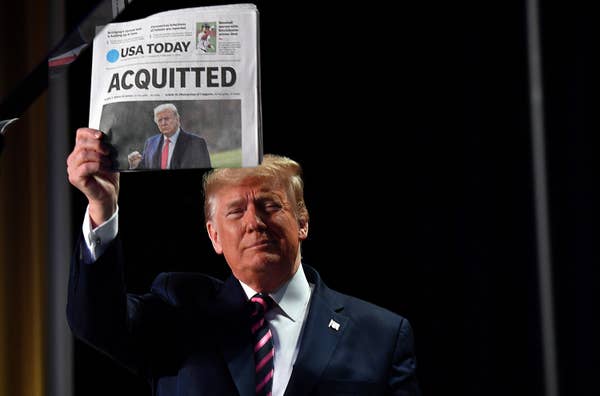 4.
Speaking of TV shows,
Tiger King
came out nine months ago, right at the beginning of this mess — March 20, to be exact.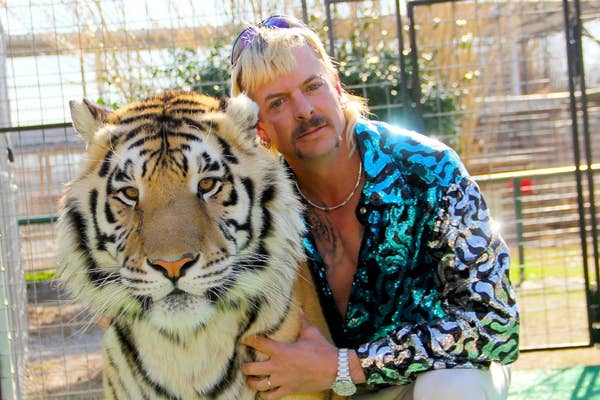 5.
And one of the best/worst characters in TV history, Big Ed, came into our lives this year.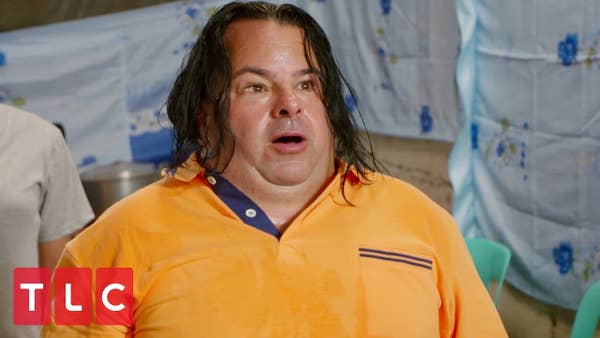 6.
Believe it or not, in the beginning of 2020, people still went to movie theaters.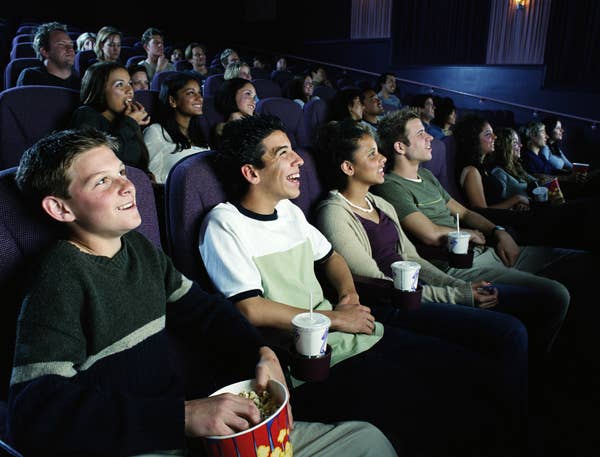 7.
Sonic The Hedgehog
and
Bad Boys for Life
were huge movies in 2020.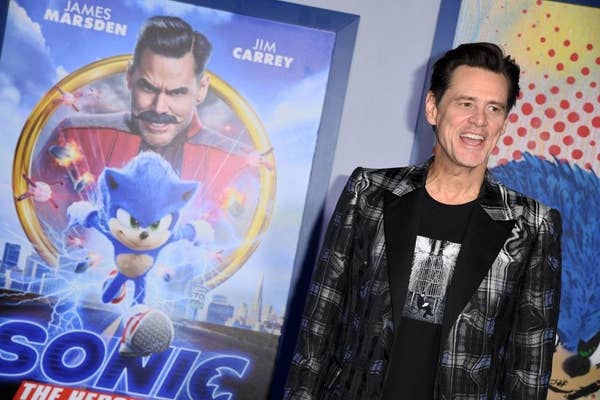 8.
So was
Uncut Gems
.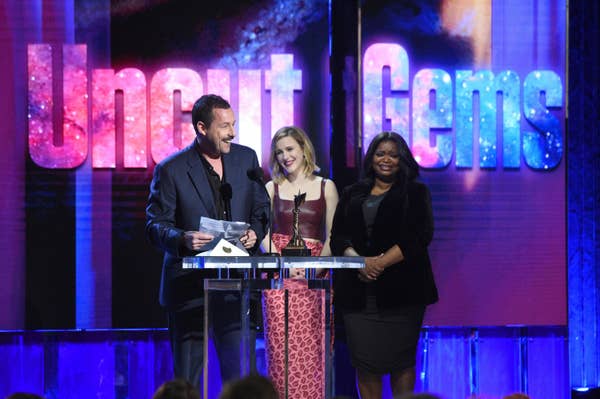 9.
The Oscars still happened in 2020.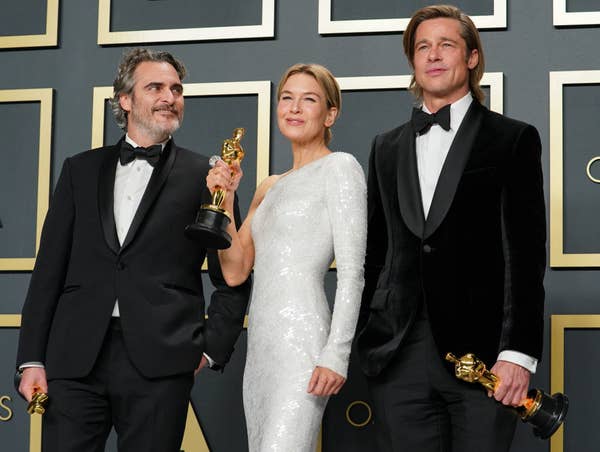 10.
Remember when people were outraged that Jennifer Lopez wasn't nominated for an Oscar?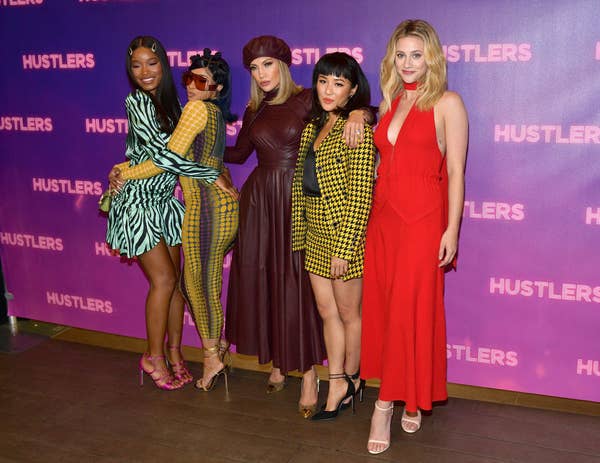 Take me back to everyone talking about
Hustlers
.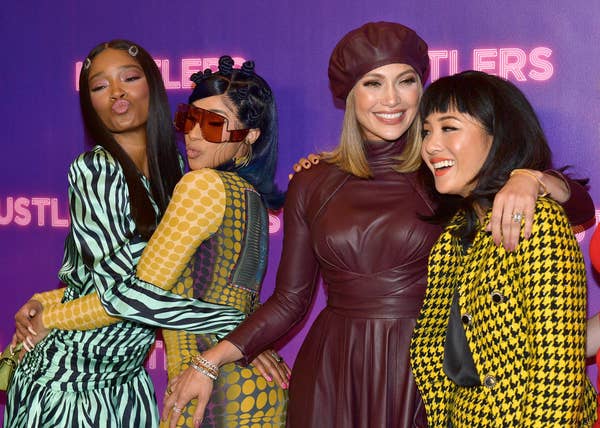 11.
Remember when Bong Joon-ho and
Parasite
rightfully got what they deserved?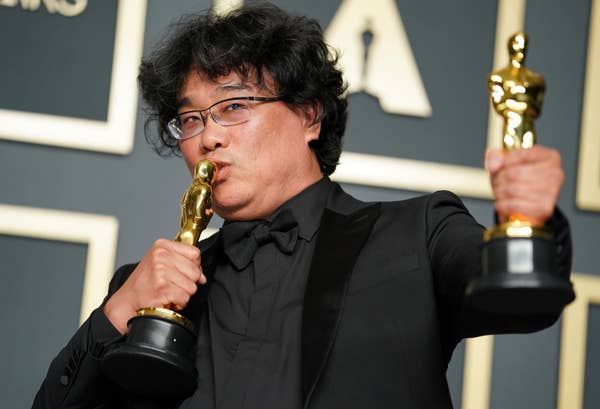 12.
Tom Hanks wasn't the 'rona guy then, he was the guy who freaked out when they tried to cut off
Parasite's
Best Picture acceptance speech.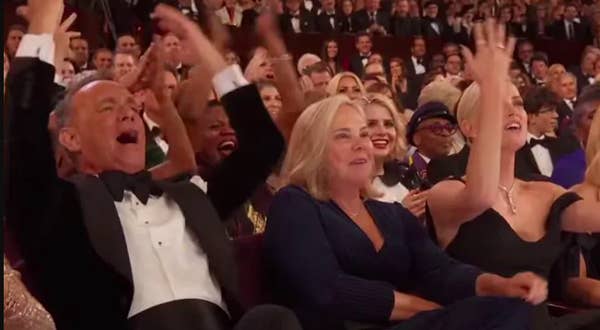 13.
I'm sorry, but it's just blowing my mind that
Parasite
's win was in 2020.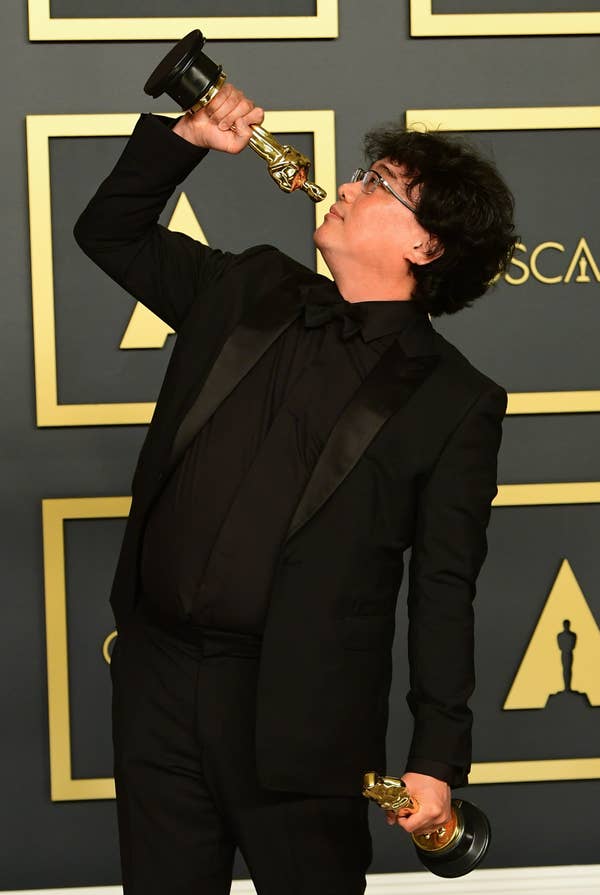 14.
Remember how everyone lost their damn minds over a relationship that has been over for almost two decades ?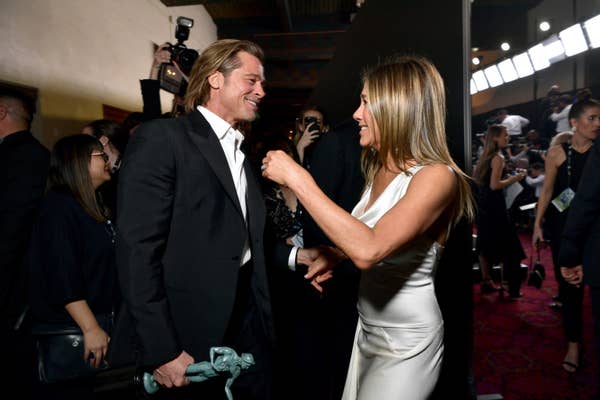 The great Jen/Brad reunion happened in 2020.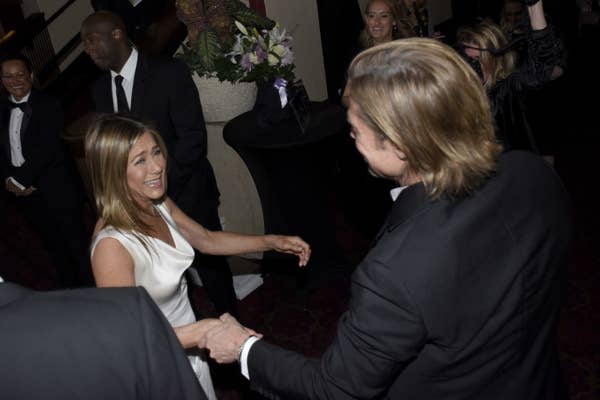 15.
Also, Billie Eilish made this face at the Oscars and people were mad.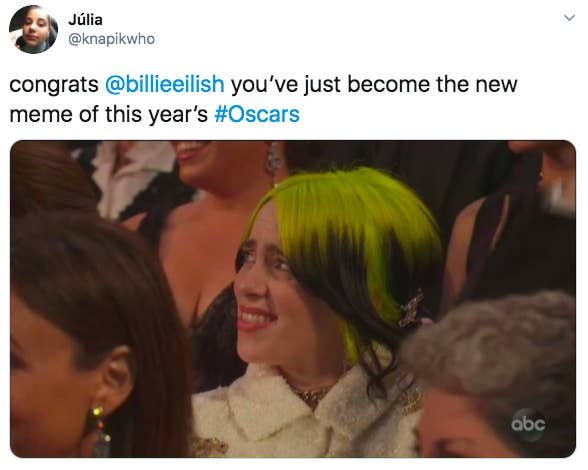 16.
It's seriously impossible to believe that there were (at least) seven people running for president earlier this year, like just at the beginning of March.
17.
To put it in perspective: It's crazy to think that Pete Buttigieg won Iowa back in February.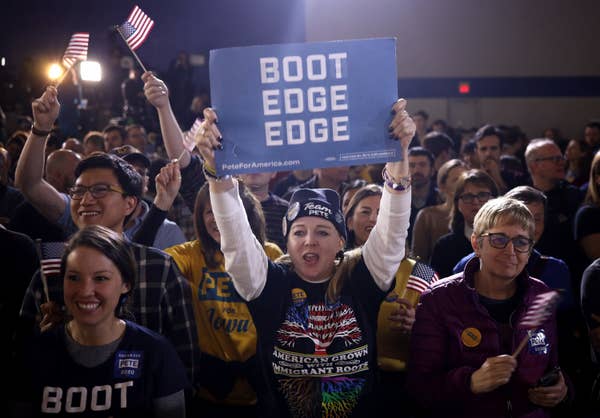 18.
Also, remember Mike Bloomberg?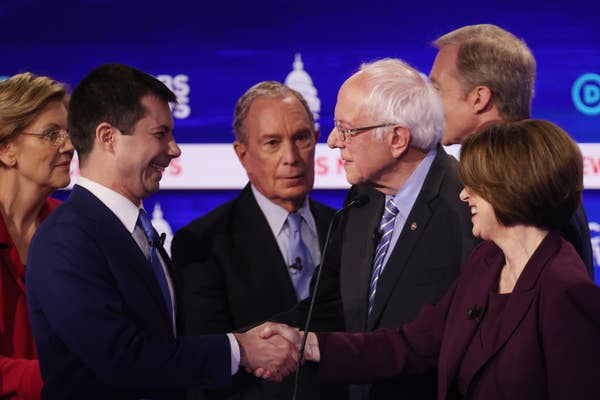 That was a blip.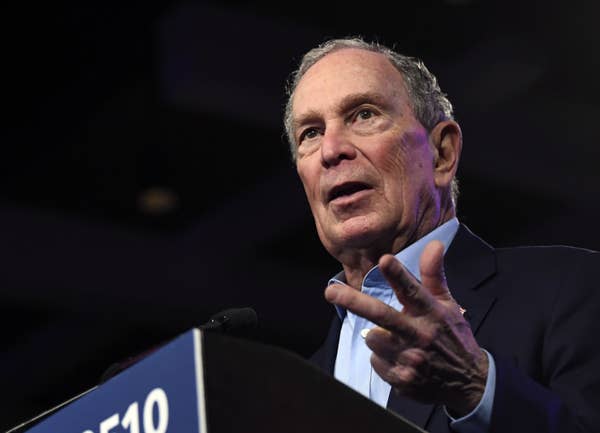 19.
Mariah Carey's "All I Want for Christmas" was No. 1 at the beginning of 2020.
https://twitter.com/billboardcharts/status/1211711897160081410
20.
Laura Dern said she saw him at a basketball game.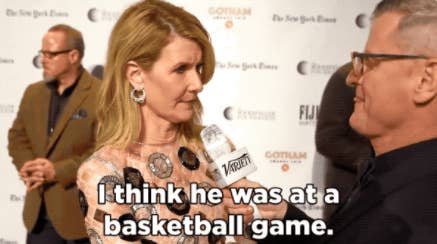 21.
"Megxit" happened in 2020.
22.
Demi Lovato made her comeback.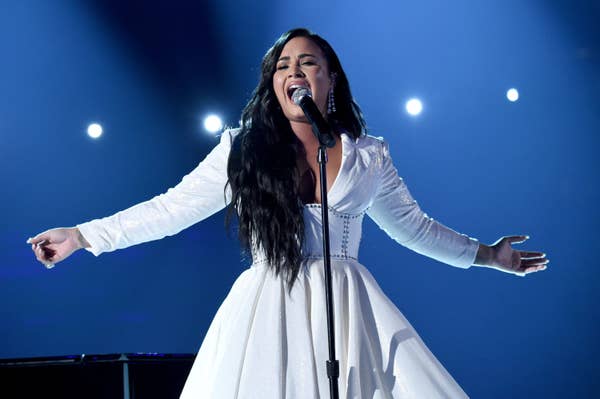 23.
Quibi launched in April 2020. It shut down in October.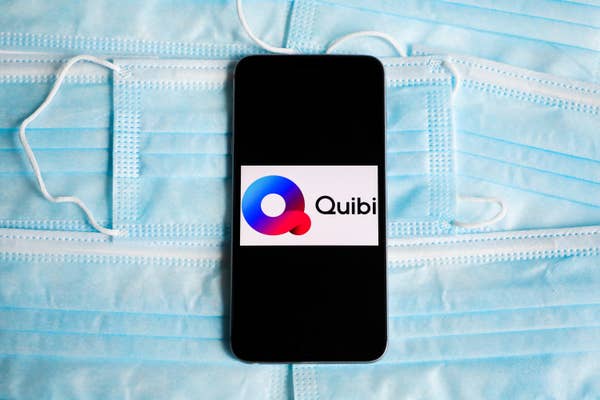 24.
San Francisco turned orange just a few months ago in September.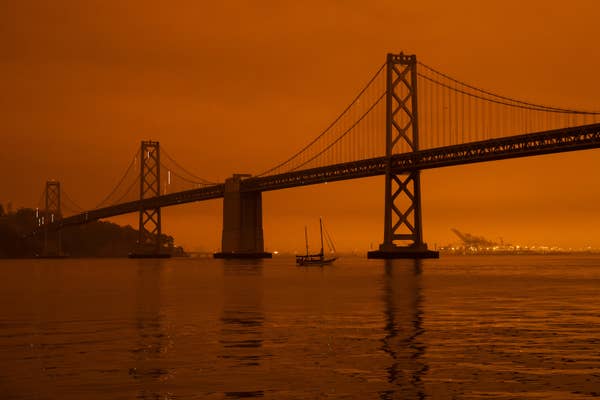 25.
The NBA had games in 2020 with actual crowds.
26.
Remember concerts? This was a Katy Perry concert in February.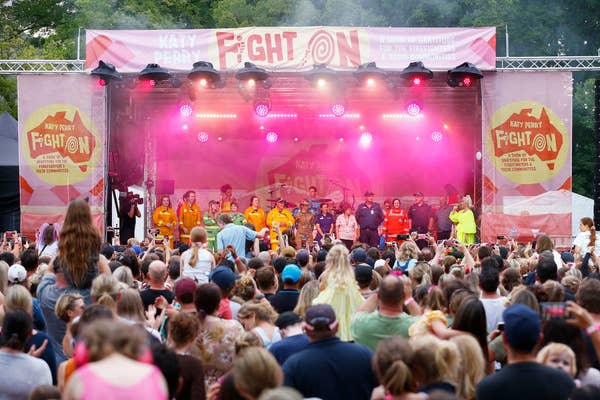 An audience. People together. This happened in 2020!
To sum up 2020: Time isn't real.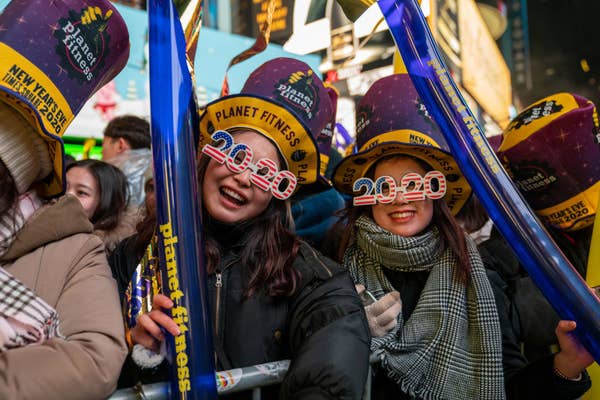 Take me back to a simpler time, like when Charlotte Awbery was our #1 queen.